It is Monday! Yipee.
Despite having to be at work an hour early, the pouring rain with no umbrella & starting a statistics class tonight I am in a good mood!
I am linking up with
Jess
for weekly goals check in. She works so hard with having our challenge group and keeping us all motivated so if you don't already go check her out!!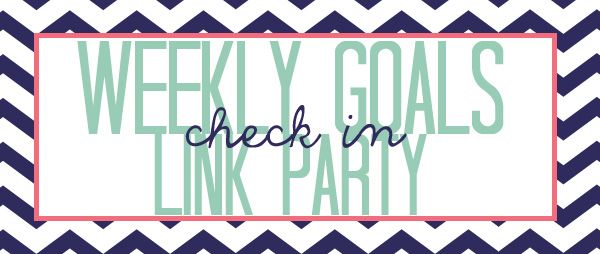 This Week's Goals:
Blog 3 times
Continue with my
Bikini Body Mommy Challenge
Log my good and stay under 5/7 days
Be happy :)
That's it for me today
What are your goals?