Happy Friday! I am liking up with two of my absolute favorites
Erin
&
Mel
showing whats in my purse! It was supposed to go up yesterday but I am battling an annoying ear infection yuckyness. So here you go :)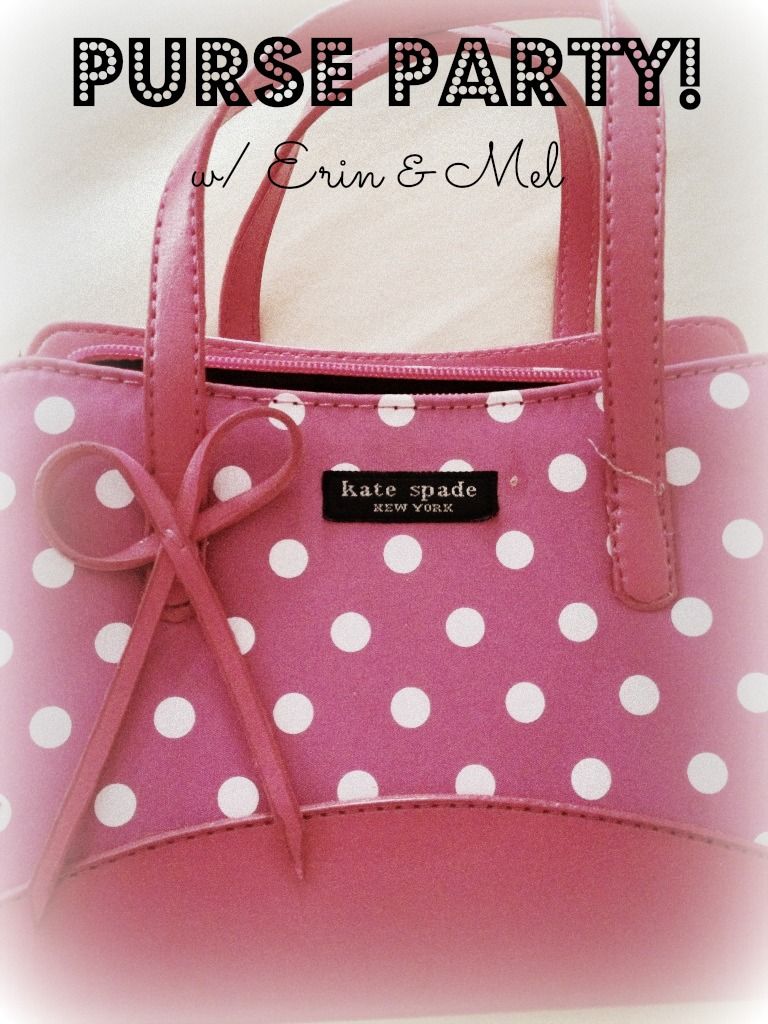 My purse is coach. I just got in about a month ago and I'm in love. I had had wristlets before but this is my first purse.
Shockingly my purse was pretty clean, not any trash or receipts, clearly I cleaned it out recently.
All of the stuff from the inside.
I have papers for school.
Pink & Purple bag
Medicine
Body Spray
Gum
Tweezers
Nail glue & polish
keys
headpand
mirror
wristlet
checkbook & pen
necklace
card carrier
glasses case
Whew I think that's it.
In side pocket in my purse also has a bunch of random stuff. A pad, meds, glasses wipes and random stuff.
I don't carry a real makeup bag with me but this little bag has lip smacker, blistex, mirror, lotion & mini tooth brushes.
I love seeing everyone's purses so this was super fun to do.
I am attempting to redo my blog layout and colors and stuff so please give me any feedback you have!