Linking up with the wonderful Sami for my weekend shenanigans!
Friday was the usual, worked all day then helped check-in for a graduation ceremony. Went home and my Ipsy bag was there! Then I moaned and groaned until I stopped being lazy and did Ripped in 30, level 2 because I hate the running man!
Saturday my parents and I went to Amish Country to walk around and check out
Rolling Ridge
. It is this fun thing where you ride a wagon around and all kinds of animals come up to the wagon and you feed them. It was a lot of fun! I had some good photos of the animals but Blogger keeps uploading them sideways so i don't know what the deal is.
Then Sunday was mothers day! My momma got me a card from my dog, Belle. She is my baby! So that was super sweet. Once again blogger won't upload the picture correctly.
Then we went to Bed Bath & Beyond and got a fun shelf thing to help organize my room.
It was a fun weekend!
Also checking in with the lovely
Jess
for my weekly goals!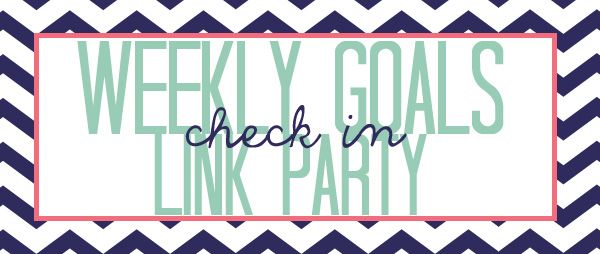 My goals this week.
Do a form of exercises every single day!
Log my food and be stay under +/- 100 calories.
Blog three times!
What are your goals for the week?